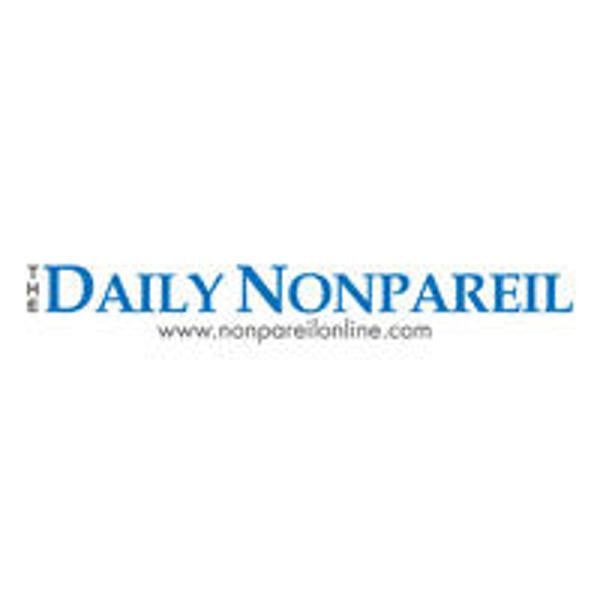 10 Things You May Not Notice In Your Life Insurance Policy, But You Should Personal finance
Expect a service charge if you pay semi-annually, quarterly, or monthly. For example, if the quarterly premium is 27% of the annual premium, then you are paying 8% more per year than what you would pay annually.
You can often save a significant amount of money by switching premium modes and paying less often.
N ° 5: Grace period for payment
Life insurance companies will accept a late payment during the grace period, which is typically 31 days. During this time, the insurance company will accept payment and the coverage will remain in effect.
N ° 6: Reinstatement of a lapsed policy
Did you fail to send a premium payment even after the grace period? Most life insurance policies include a reinstatement clause so you can get your coverage back.
The reinstatement period begins after the end of the grace period, when the policy expires. During the first few days of the reinstatement period (typically 21-30 days), the life insurance company will accept the premium and reinstate the policy. After a longer period, the insurance company will allow you to apply for reinstatement, which requires you to provide proof of insurability.
The reinstatement of your policy will usually trigger a new incontestability provision.